Integrating a Content Delivery Network (CDN) with Magento 2 is one of the ways to make your Magento 2 and other ecommerce store faster.
Read More for speed optimization: Click Here
Thusly, your static records i.e. product images, JavaScript and CSS will be in a server nearest to your customers. This will bring about faster Magento 2 and to really sweeten the deal, a diminishment in load on your server..
The following detail will help to setup CloudFlare.
Setup your cloudflare account using the snippet of image instruction

DNS record list found will be displayed, including your subdomains. In here, you can decide which subdomains you want to enable Cloudflare or bypass Cloudflare


Any additional records, you can add them here. After you've reviewed your DNS records, click Process and continue next

Select a plan that suits your needs and then click Process and continue.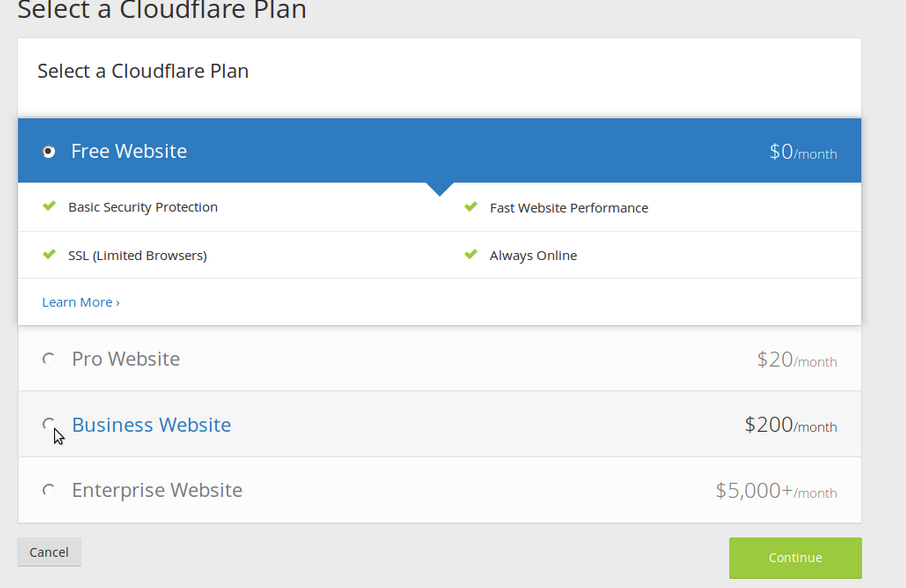 Rename your nameserver of your domain to cloudflare assigned name server and click continue.
Note: It will take maximum 72 hours for the nameserver information to take effect. You will receive a confirmation email from Cloudflare when the nameservers update is complete. Your site will not experience any downtime during this period.
Read more about CDN and Time to first Byte: Click Here